Spa Expert's Pass "Yukemuri Tatsujin"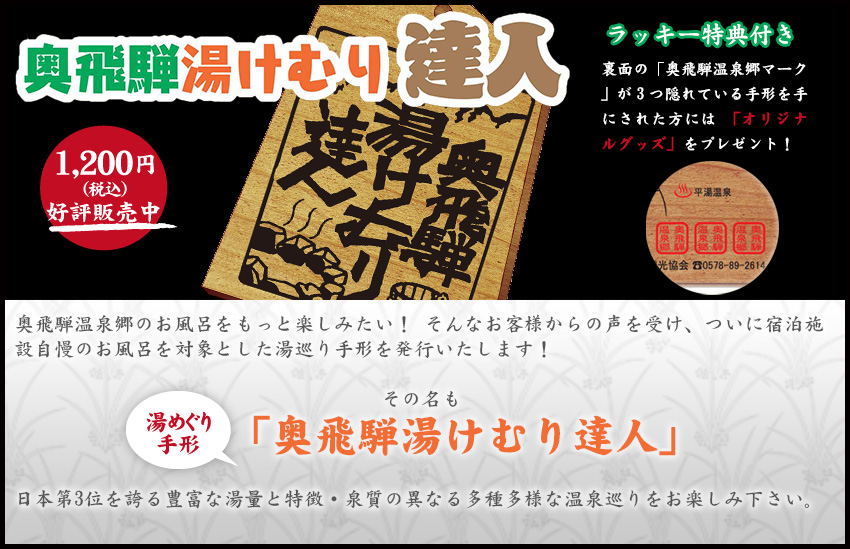 Usage guide
Benefits and usage
1: First, purchase your pass.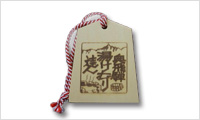 Purchase a Spa Expert's Pass "Yukemuri Tatsujin" at any of the participating facilities or other places where they are sold. *(1,200 yen, tax included)
(*1 pass is required for each person.)
2: Find the hot springs you want to visit.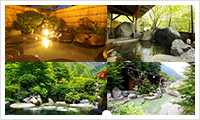 You can visit the hot springs of any of the inns (or hot spring facilities) participating in this program.
Refer to the following list.

3: Hand over the required sticker for bathing.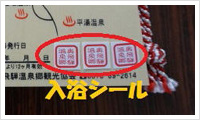 When using one of the facilities, show your pass at the reception desk of the inn, and hand over the required number of stickers for using their bath facilities. (The leaflet indicates the number of stickers required.)
4: Receive your free souvenir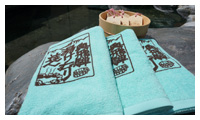 "When you peel off a bathing sticker, you will find an Okuhida-Onsengo mark printed underneath. When you have three Okuhida-Onsengo marks, you can receive a free souvenir present (an original design bath towel; see the photograph on the left). You can receive your souvenir gift either at the Oku-Hida Onsengo Tourism Association or at any of the various tourist information centers."
Points of caution regarding use
This discount program cannot be used in addition to any other coupons or discounts.
The price is the same for both adults and children.
Please understand that at all facilities there may be limitations on entry depending on crowding.
"There is no need to make an advanced reservation for using the spa facilities. However, as some facilities may at times be temporarily closed, please contact facilities before visiting them."
Please bring your own towel for use in bathing.
The pass is valid for 1 year from the date of purchase.
Souvenir gift pickup point
Okuhida Onsengo Tourism Association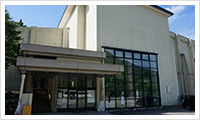 1689-3, Okuhidaonsengo Murakami, Takayama-shi, Gifu, 506-1431, Japan (Okuhida Sogo Bunka Center)
Google Map
Phone : +81-578-89-2614
Open : 8:30 - 17:00
Hirayu Onsen Tourist Information Center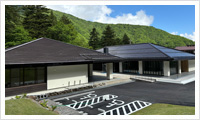 763-191, Okuhidaonsengo Hirayu, Takayama-shi, Gifu, 506-1433, Japan
Google Map
Phone : +81-578-89-3030
Open : 9:30 - 17:00
Okuhida Onsengo Tourist Information Center (Shinhotaka Center)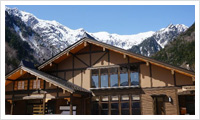 710-9, Okuhidaonsengo Kansaka (Shinhotaka), Takayama-shi, Gifu, 506-1421, Japan
Google Map
Phone : +81-578-89-2458
Open :
> From April to October : 10:00 - 17:00
> From November to March : 10:00 - 16:00
List of participating facilities
Loading...
Hirayu Onsen Area (Hirayu Spa)
Fukuji Onsen Area (Fukuji spa)
Shinhirayu Onsen Area (Shinhirayu spa)
Shinhotaka Onsen Area (Shinhotaka spa)
Ticket Seller
Okuhida-Onsengo Tourist Information Center
Okuhida-Onsengo Shin-Hotaka, Takayama-shi, Gifu, 506-1421, Japan

Phone : +81-578-89-2458
Fax:+81-578-89-3205
Okuhida-Onsengo Tourism Association
1689-3, Okuhida-Onsengo Murakami, Takayama-shi, Gifu, 506-1431, Japan

Phone:+81-578-89-2614
Fax:+81-578-89-3200